Revealed: Discover how a full time
restaurant cook drove 15,157 clicks
and BANKED 151 sales in a few
short months Using this Unorthodox
NEW Hybrid Traffic Generation System...
Without Spending a Cent on Traffic and in Only 30 Minutes a Day!
Listen, First things first - the 30 minutes day isn't because I'm a guru level player who outsources, has staff or knows magic to get the results I mentioned!
It's because I HAD to learn how to make the best use of my limited time!
As mentioned, I'm a full time Chef in a busy Burger Joint, I work long and hard hours, get home tired worn out and exhausted, and still have more month left at the end of my money like so many people today!
Does that relate?
So in a nutshell - I needed something that would generate me an an EXTRA income each and every month, but didn't require hour after hour being stolen from my sleep!
To cut a long story short, I invested a couple of years of getting nowhere fast, but never gave up on my dreams. And eventually I started seeing some results.
Nothing to write about til now, and to be fair, I wasn't even sure about sharing the formula until after I spoke to one of my mentors.
I mean let's be frank and upfront here:
Everyone wants the dream of an extra 10k a month, to be able to give up their day job and live the internet lifestyle, and I figured no one would be interested in just making an extra few hundred a month, from 30 minutes a day!
But according to my coaches, they say a LOT of folks are just like me, Working long hours, getting home tired and worn out, and wishing for those extra few bucks to ease their stresses and pressures of life today.
He even convinced me that I'm qualified to teach what I've discovered, because of my Chef training. - I know how to break down a recipe, how to turn that into something delicious, appealing, and desired by others. and how to do it all step by step from initial ingredients through to a plate of mouth watering delights.
So that's what he encouraged me to do.
Hence the first products of my own, a simple guide to getting 100 + visitors every week, resulting in making sales and commissions every month.
So that my money actually lasts as long as the month instead of having more month left after the money has been spent!
And by using my skills and formula (recipes) as a chef, to break it all down step by step so anyone can duplicate the process.
Just like writing down a recipe for a friend, then actually showing them how to handle the pots and pans to make that perfect meal.
I'll show you exactly each and every step I took to get those visitors and sales of which you will see below this page.
That this really works PLUS Can and WILL work for you too..
Come join us as I lift up the veil and show you how YOU TOO can duplicate this Strategy and Scale UP what product or service you are currently promoting in the Make Money Online Industry!.. 😃
DISCLAIMER:  Just because it works for me does not guarantee you will get results like mine nor make any money at all.   I do not know your work ethic or how serious you are about your success or how much time will you invest into building your business.   Its up to you to take action and implement the training.  Most of all, you MUST be patient with your efforts.   Rome was not built in a day.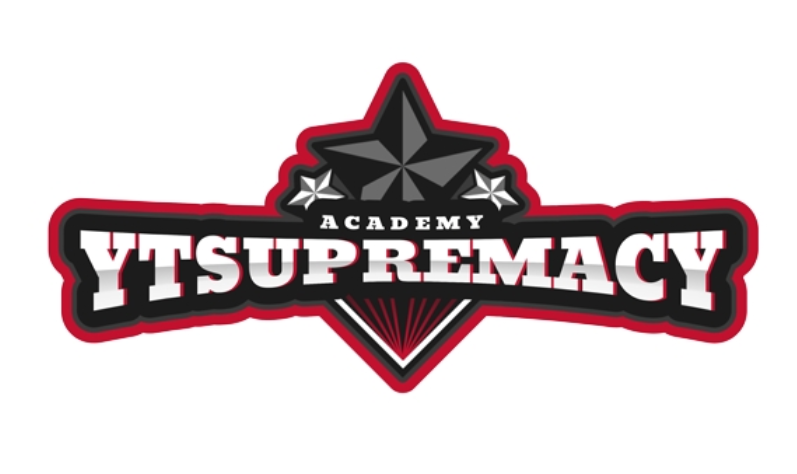 YT Supremacy Academy
What to be a Youtube ninja?  Then this BONUS is for you 🙏💖
In YT Supremacy Academy me and my business partner show you EXACTLY what it TAKES to WIN on Youtube with Affiliate Promotions or with Selling your OWN products and services 😍
Methods like how to tap into buyer intent keywords proven to convert like HOT CAKES!  We show you Step By Step what Youtube's search engine looks for when ranking such keywords for Profits 👌
Traffic Domination
Traffic Domination is a comprehensive Done-For-You System that my mentors where, at first, hesitant to let me give to you as one of the bonuses..
After going back and forth with them I finally convinced them to let me further empower you with this addition you also get when you pick up FB Affiliate Influencer for the crazy low price that's a no brainer 😃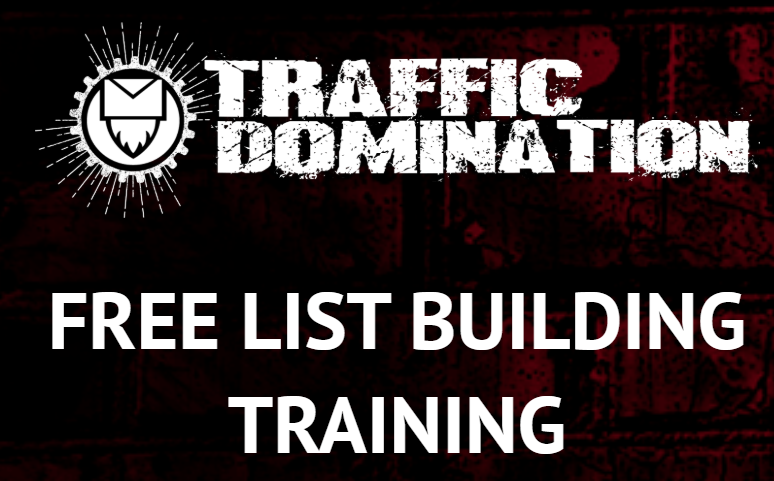 Bonuses Total Value of $344 😍
Notice: this is not a part of Google, the Facebook Website, or Facebook Inc.. Also, this site is NOT
endorsed by Google or Facebook in any way, Facebook is a Trademark of Facebook inc.
Every effort has been made to accurately represent the product(s) sold through this website and their potential. Any claims made or examples given are believed to be accurate, however, should not be relied on in any way in making a decision whether or not to purchase. Any testimonials and examples used are exceptional results, don't apply to the average purchaser and are not intended to represent or guarantee that anyone will achieve the same or similar results. Each individual's success depends on his or her background, dedication, desire and motivation as well as other factors not always known and sometimes beyond control. There is no guarantee you will duplicate the results stated here. You recognize any business endeavor has inherent risk for loss of capital. Basically, we can't FORCE you to TAKE ACTION, so therefore we cannot promise success.